Hey, sweet friend. With so much going on in our day to day lives it is easy to get caught up in the crazy. What we truly need is a reset of our faith and to remember WHO we are and to WHOM that we belong.
In these online conferences, you will not only be able to grow closer to the Lord on a personal level but you will be blessed with encouragement from fellow believers just like you. Many are moms, sisters, wives, daughters, all yearning to live for the Lord in realistic and honest ways.
We have selected a group of believers that have real stories of faith that will encourage you in your day to day, in your future dreams and ambitions, and even help you overcome things from your past.
Because we all need to be grounded (fixed firmly; rooted; established; steadfast; placed on a firm foundation - Colossians 1:23) in our faith; we will overcome by His blood and by the words of our testimonies (Rev 12:11).
"The first great and primary business to which I ought to attend every day is to have my soul happy in the Lord."
- George Mueller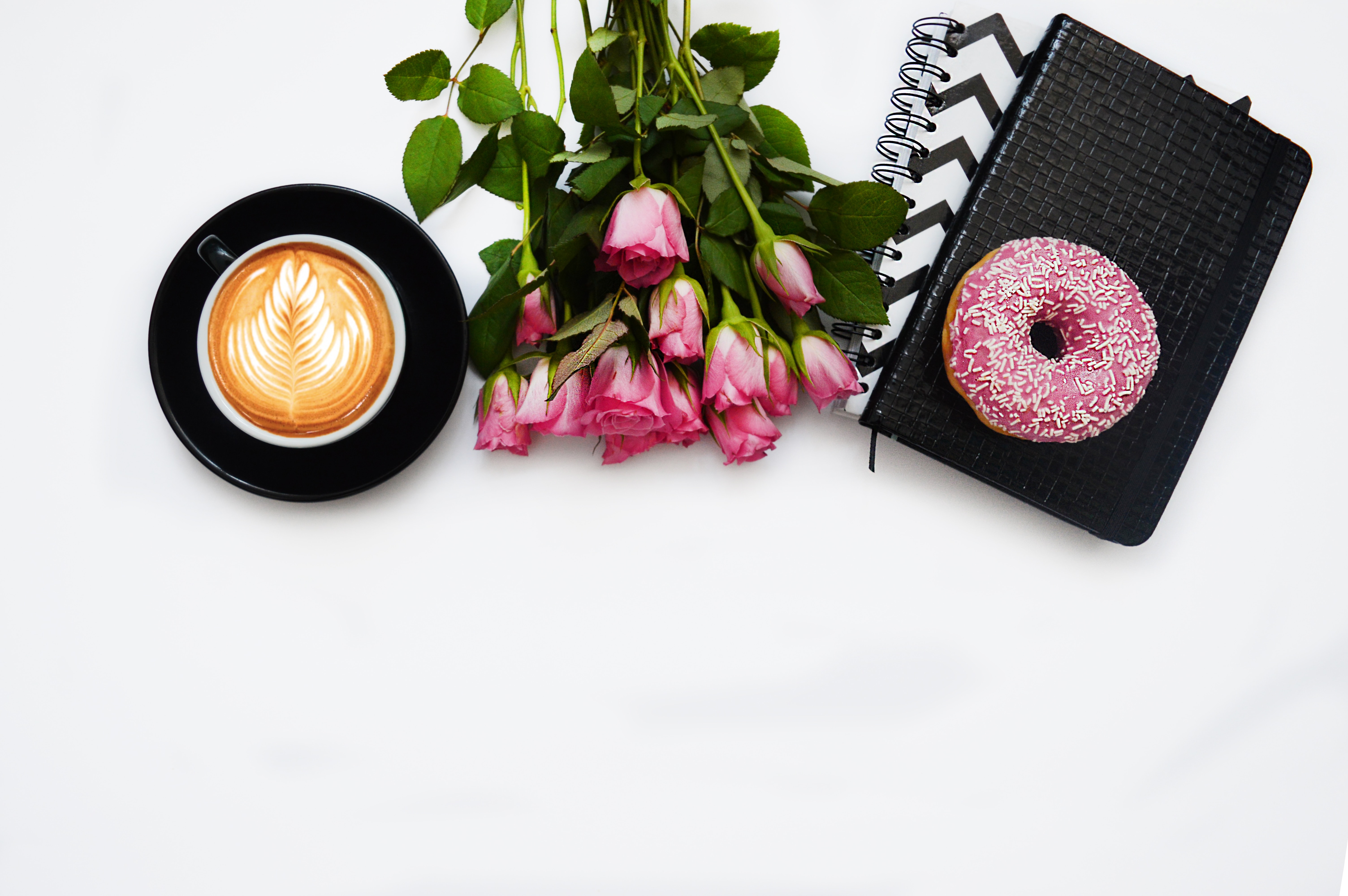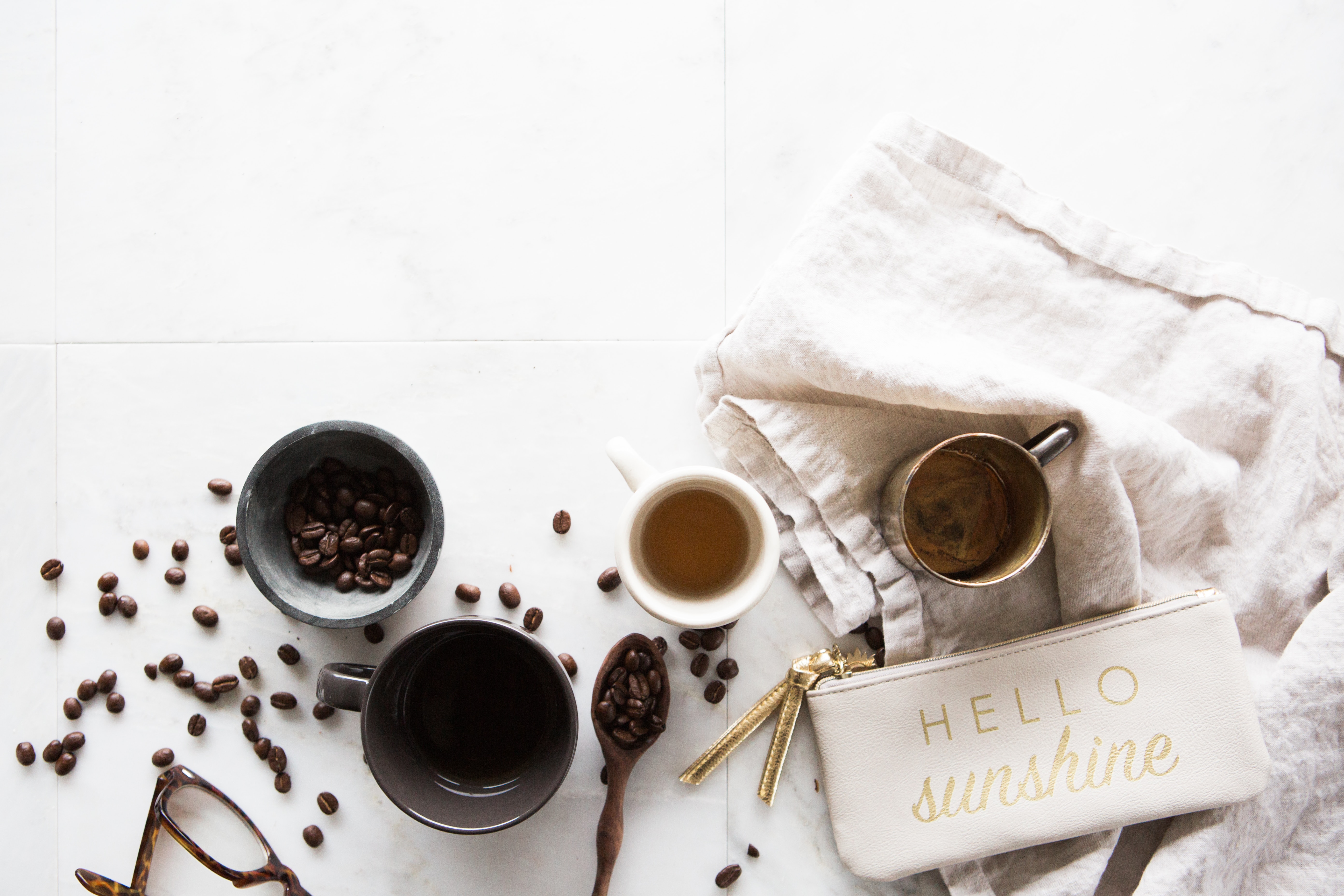 Hey there, I'm Callie.
I am a wife, mama that homeschools, and a serial entrepreneur that daily tries to hold it all together.
I have been through struggles in my life but I am so grateful for the Lord that sees fit to love me in spite of me and allow me to encourage other mamas that are just like me. I have an affinity for a good cup of coffee AND I love my Jesus. I am daily powered by grace and caffeine.